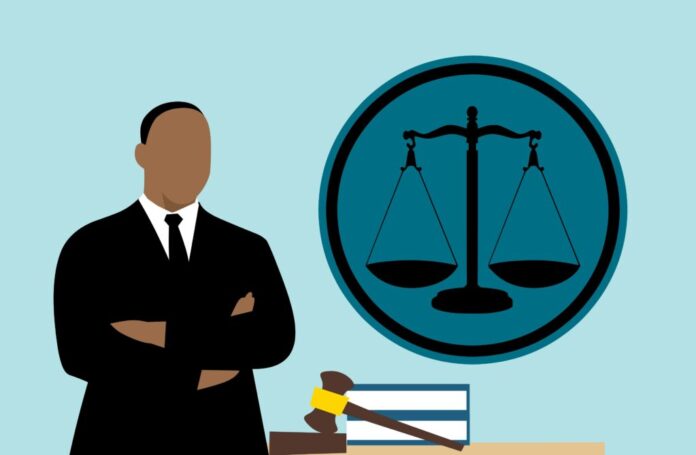 Oftentimes, people desiring to migrate to Canada or to remain here after working for a number of years worry that the process might be too tedious. The process can be smooth or complex based on the avenue that the prospective immigrant chooses to utilize.
Some decide to file the paperwork on their own and end up meeting a myriad of hurdles, while others choose to obtain the services of an immigration consultant in Toronto. Many people believe that they can do their research. Still, there are often legal terminologies or even criminal matters better dealt with by someone trained to handle immigration matters.
One of the main concerns expressed by many would-be applicants is whether they'll be able to afford an attorney. In today's digital world, where forms, instruction booklets, and a wealth of research data are all available online, you might be thinking of paying an immigration consultant in Toronto to assist you is worthwhile.
Given that government fees for visas, adjustments, biometrics, and filing have been steadily increasing for nearly a decade, you may believe it is more cost-effective to handle your immigration case on your own. Without legal representation, many fundamental immigration issues can be managed, but immigration cases are rarely straightforward.
Here are some of the reasons why it's a good idea to seek the guidance of an immigration lawyer. As you'll see in the sections below, negotiating the complicated framework of immigration laws and regulations, as well as the rules and regulations of your local state and country, can be difficult and even hazardous, given the risk of exclusion, deportation, or separation from loved ones.
How Much Does It Cost to Hire an Immigration Lawyer?
The cost of legal services varies considerably based on the services required. Engaging an attorney to assist you in filing a family-based immigration petition, for example, will be significantly less expensive than hiring an attorney to defend you in a deportation (removal) proceeding.
Prices can be as low as $500 and go up to thousands of dollars, depending on the case's complexity.
Some lawyers may charge more because of their many years of expertise, or because they practice in a major (expensive) city, employ specialist tools and techniques, or for other reasons.
Why Should You Hire an Attorney?
The complexity of the application procedure for visas and family-based petitions, the evolving trend toward confinement and deportation, and the accessibility of waivers for specific non-Canadian citizens who committed minor violations or have stayed in Canada illegally for particular timeframes, are all reasons to hire a qualified immigration consultant in Toronto.
Each of these scenarios poses unique challenges to the potential immigrant and necessitates in-depth investigation and knowledge. What appears to be a potential stumbling block could become a pathway to immigration to Canada with the correct help.