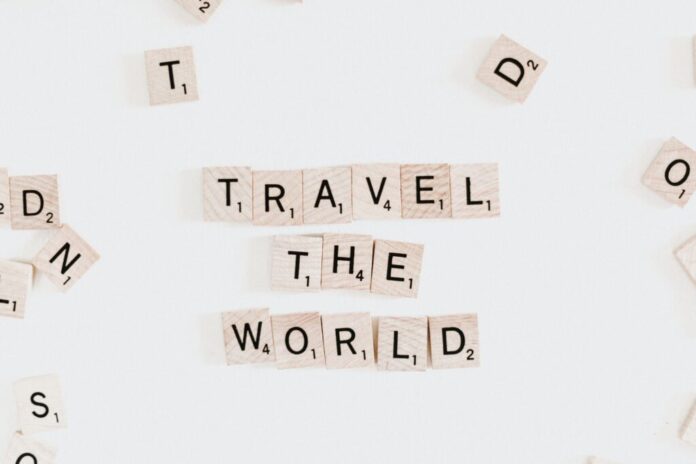 In an ideal world, you would have unlimited money to travel and take vacations. Unfortunately, most of us have limits when it comes to planning a trip, because our money eventually runs out. Depending on the vacation, you will probably want to pinch pennies in certain areas and splurge in others. So how can you prioritize your spending to maximize your vacation? Read on for our suggestions about when to splurge and when to save on your next summer vacation.
Splurge when….
You have very limited time
If you're only able to travel for a weekend or so, you don't want to waste a bunch of precious time in transit. Hours spent in airports waiting for connecting flights are hours that you could be spending relaxing in the water or exploring the city. This is a great time to spend a little extra money to get somewhere quickly and easily, so that you can make the most of your vacation.
You are traveling with kids
Likewise, if you're traveling with your little ones, you might want to consider splurging for direct flights. This is especially important for parents of toddlers and infants, because airports can be overstimulating, as they are so loud and often crowded. Plus, if you just recently had a baby, you should definitely treat yourself! After the hard labor of pregnancy, your body deserves to be comfortable.
You don't travel often
Some people have managed to make travel a part of their lifestyle, but for many, a vacation is something that only comes around once a year (if that). You may not have a lot of disposable income, or maybe it's difficult for you to take time off of work. Whatever the reason, if this is true for you, it makes sense to go all out planning an extravagant trip. Make it count by spending a little extra for the ocean view and the comfiest bed. Trust us, it's worth it.
You're planning a romantic date
Now, it shouldn't need to be said, but if you're planning something romantic for your partner, don't be cheap! Show them how important they are to you by bringing them to a gorgeous little cabin in the woods, or the best luxury Key West FL hotels, whatever they would enjoy more. Ideally, you want a beautiful backdrop and some privacy, so that you can have an unforgettable night together.
Save when…
You have a tight budget
This is another tip that is maybe obvious, but it bears repeating. If money is tight in general, it is important to stay within your means and travel on a budget. Luckily, there are so many amazing places to go that won't break the bank. Visiting a national park or camping at a nearby beach will leave you recharged and happy while making your wallet happy too.
You're solo traveling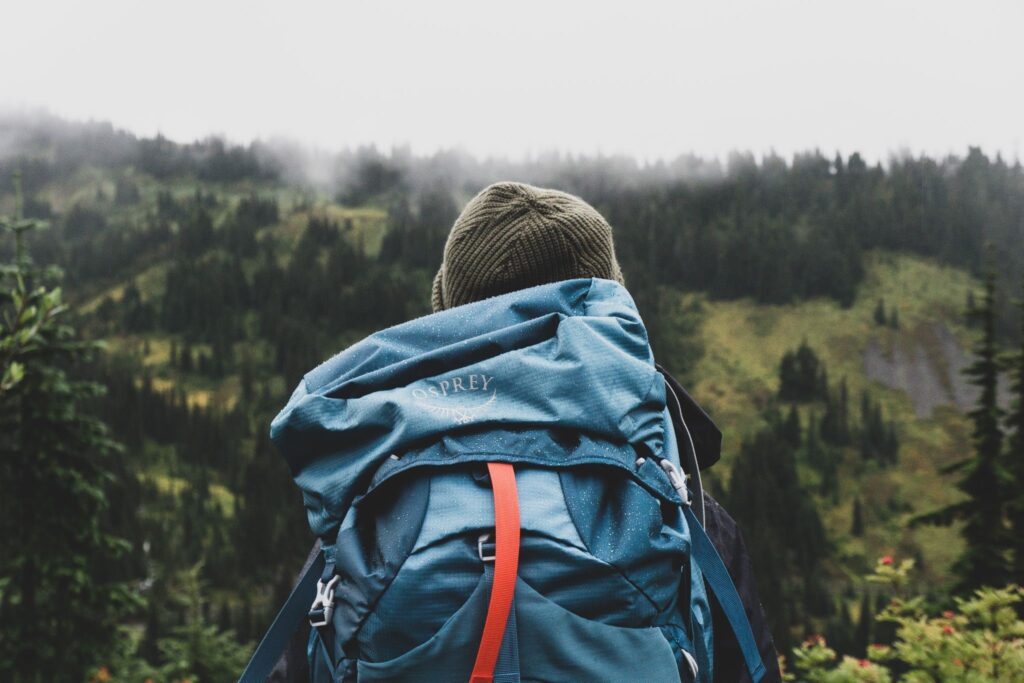 For longer backpacking trips, you need to make your money last. A bed in a hostel might not be a sleep haven, but it will save you money, allowing you to extend your trip. Our tip? Check to see if the hostel offers a happy hour. Often, there are other young people traveling on a budget too, so you'll be able to have fun and be social without spending a ton.
You visit often
If you and your family visit the same destination regularly, it might be a good idea to be frugal on each trip. Because you know that you'll be back soon, take care to space out expensive activities and try to stay in cheaper accommodations. The savings will add up quickly, leaving you more money to do something special when you want to.
Hopefully using these guidelines will help you prioritize your money on your next trip!