You've made it your mission to find an affordable but fun getaway for you and your family to enjoy. From being hard at work to stuck with schoolwork, everyone in the family could use a vacation.
Despite your consistent optimism, it may appear that finding a scenic escape that doesn't burn a hole in your wallet is impossible. No worries! In this article, we give you tips for planning a family vacation you'll love, without losing an arm and a leg in the process.
Determine Your Budget
Before you start browsing vacation spots, you need to do the not-so-fun work of figuring out your budget. You'll save yourself the heartbreak of realizing that specific plans are not in the cards by planning out when to splurge and when to save ahead of time.
Create a spreadsheet that outlines the costs of the essentials. You should include the costs for hotel stays, car or RV rental, and daily food and spending. If you can tell that you're going overboard, it's time to consider a new destination.
Find Smart Deals
If your heart is set on a specific tropical vacation spot, you can look for smart deals to reduce costs. You might discover hotel alternatives, discounted items you'll need once you get there, and incredibly affordable dining options. Depending on what you find, you might also want to consider other vacation spots.
For example, traveling to Hong Kong might be out of the question, but you can find affordable flights from Palm Beach, FL that won't break the budget. Conversely, it might not be a great vacation idea to take the entire family to Vegas, but perhaps a good old fashioned road trip will fit the bill.
If your home is in upstate New York, grab plenty of snacks and travel to the Adirondacks by car in six hours or less! Find a way to be flexible when planning your dream vacation, as not everything you wish for will be affordable.
If you're willing to cut corners, you can prioritize the parts of your vacation that matter most to you. If you want to go to the beach, prioritize that and cut back on the rest.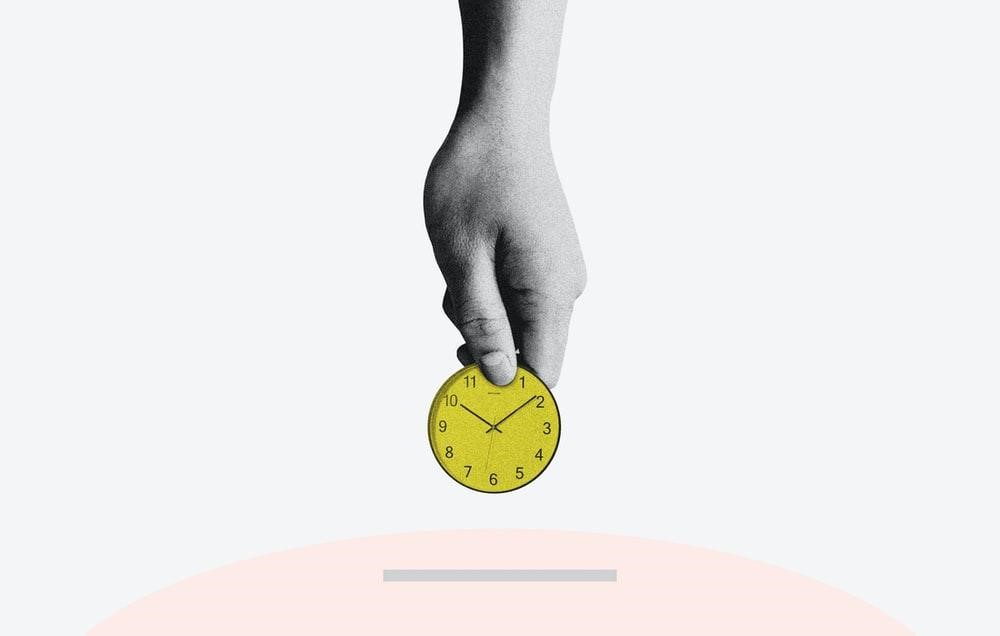 Choose Cheap Destinations
Another way to get around the affordability factor is to choose vacation destinations known for being affordable. Booking a flight to Costa Rica is a popular choice for families looking to enjoy tropical weather without breaking the bank. But, if you live close to a state near the ocean, consider going there to step into a great environment and get your fix of the best beach life without spending extra to travel long distances.
A cheap destination can mean many things, so find the affordability factors that make the most sense to you. If you know that shopping is important to you, find places where bargaining is the norm and artisanal goods sell for pennies! There are many ways to go about this, so find what works best for you and your family!
Start Saving Beforehand
Start planning for your family vacation well in advance. If you start saving for months out, you'll be able to accumulate more money for your vacation. Consider taking up a side hustle or part-time position to earn extra money for your vacation.
Since it is a family vacation, this may be a good opportunity to ask the kids to pitch in. If your kids are old enough, they can get after-school jobs to contribute. You might also cut back on going out to dinner and spending extra money. Try to adopt a frugal lifestyle to make ends meet for your vacation.
The Bottom Line
Planning your dream vacation boils down to affordability. If you are strategic, proactive, and creative, you can find ways to afford your dream vacation without reducing the quality of your trip. Use the suggestions in this article to help you plan your vacation and make affordability a critical priority.