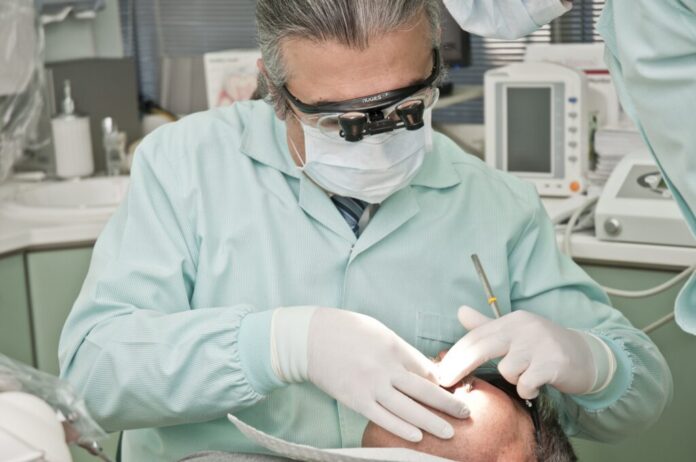 Every small or big business has an online presence these days. This helps in reaching a more comprehensive range of audiences. Having an online presence is crucial even in the dental industry. In the dental industry, patients often need to fill out forms after reaching the dentist's office. The patients have to spend a lot of time and energy filling out these forms. For the dentists, hours of clerical work are required.
Moreover, the cost of buying paper, printing the forms, and storing the documents is also there. You can make patients submit the forms online. This way, a lot of time and money will be saved. Furthermore, it will increase patients' satisfaction. Let us discuss some benefits of online forms.
Benefits Of Online Forms
Making forms on paper requires a lot of time. But online forms can be made through different software, which makes the process less time-consuming. You will find several templates on the internet and can choose the most suitable one according to your own choice. Besides, without the need for clerical work, the dentists can attend to more patients on a single day. The online forms enable dentists to be more productive and focus on the more crucial tasks.
Online forms mean that the patients will be able to check-in faster without the need to fill forms while entering. Then there's a significant advantage when it comes to storage. The forms filled out by the patients automatically get stored in the database. You can always refer to the database at a later point to acquire patient information. Another significant advantage of online forms is that you don't have to spend hours analyzing the illegible handwriting of some patients.
The online forms also offer efficiency in terms of scheduling. With online forms, patients no longer have to physically come down to the clinic to book an appointment. Moreover, sometimes it becomes a little difficult to book an appointment via phone calls as well. In rush hours, it becomes impossible to get hold of the line and book a slot.
The receptionist who is responsible for booking slots over phone calls has to undergo a lot of trouble. They have to manually check and inform the patients which slots are open. But in the case of online form fill-ups, the patients are informed by the software which slots are available for them. The patients can select the slot at their convenience.
Online forms can help in making your practice more sustainable. With paperless forms, you can go green. Thus, your dental procedure can be environment-friendly with online forms. Additionally, the patients are happier with paperless forms. Patients often squeeze in dental appointments between lunch hours or running errands. With no hassle of filling out paper forms, the appointments get over quickly. Online submission forms save around 15 minutes for every patient.
Tips To Remember While Making Online Forms
The following tips will help you make the most appropriate online forms. They are as follows:
Choose a dental software which will allow you to create online forms
All paperless forms systems will not meet your requirements. Choose the one that is meant for dental industry practices.
The forms should be easily customizable as per your customer's needs.
The interface of the online forms should be easy for the patients to use.
The forms should include columns for digital signatures. This will help patients sign on to any device.
Ending Note
Online forms can make your practice more efficient. It can improve patient satisfaction and modernize your approach. So, what are you waiting for? Include online forms in your practice today and enjoy all the benefits.