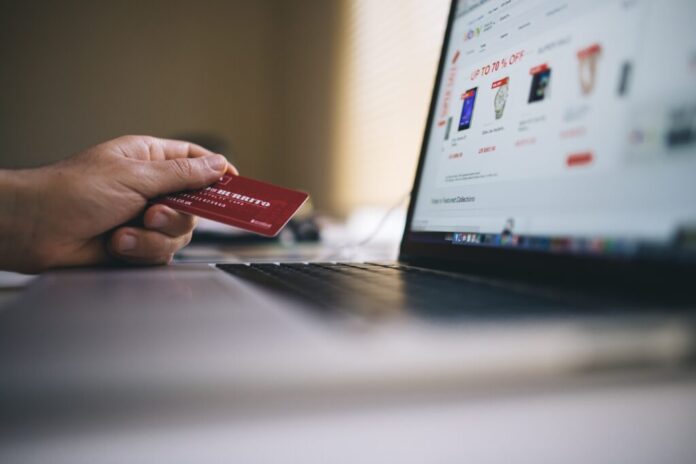 Would you like to prevent chargebacks and avoid unnecessary loss of revenue? Chargebacks can negatively affect your operations. Preventing chargebacks is a relatively simple strategy. If you want to achieve this, you should identify differences and solve the underlying problems. There are many reasons for chargebacks. The following are ways you can apply to prevent chargebacks.
Follow the Rules
Everyone, including federal governments, processors, and card brands, has regulations on handling payments. Failure to follow a rule, regardless of whether you are innocent or not, may cause a chargeback. Therefore, following the established rules is a perfect way for chargeback prevention.
Sell Superior Goods or Services
First, you need to familiarize yourself with chargeback reason codes. Take time and study each entry to get information on why chargebacks happen and actions that you can take to prevent them. Client's purchases, particularly online purchases, require trust despite the unknown fact. Until customers use your products or services, they have no idea about their quality. If you fail to meet their expectations or break trust, a chargeback may occur.
Prevent Criminal Fraud
Criminal fraud occurs when a non-authorized person uses a cardholder's account information or payment card. This may cause chargebacks because the transaction is usually unauthorized. These unauthorized transactions can be made through card-not-present and card-present transactions. If you want chargeback solutions due to criminal fraud, you should have fraud detection tools, well-educated workers, and modern processing tech.
Fulfill Orders Accurately and Promptly 
Order fulfillment is an essential portion of a holistic chargeback prevention plan. If clients order one item and you ship a different thing, they will be reasonably frustrated. Since modern clients are accustomed to immediate gratification, you have to act fast. You can prevent these chargebacks by employing a qualified team that follows policies established to minimize potential issues.
Use Clear Billing Descriptors
Some chargebacks are due to misunderstandings. It is common for cardholders to forget their purchases or have failed to understand why their accounts were charged. Before, the card brand possessed particular reason codes that were applied to categorize disputes resulting from uncertainties. However, many of those reason codes are not used today. Currently, when clients are unclear about a transaction, the dispute is categorized as fraud. If you want to prevent confusion chargebacks, use readable billing descriptions to help clients understand their exact purchases.
Develop Customer-Friendly Policies
If your firm pays attention to offering a fantastic customer experience, there are minimal chances of having chargebacks. However, if clients feel like their wants are not essential, their rights are disrespected, or their needs won't be met, differences may arise. If you want to prevent these chargebacks, develop policies focused on your clients.
Analyze the Chargeback Data
Sometimes, it may not be straightforward why a client disputes a purchase. Unluckily, 'friendly' fraud can make it hard to acknowledge the reason for disputes. However, data analysis can provide the needed helpful clarity. If the chargebacks are analyzed, hidden reasons for disputes may be uncovered to solve the issues at their source.
There are various tactics you can use to prevent chargebacks. The above tips can help you to achieve it.